5 Kisses That Changed History
5 Kisses That Changed History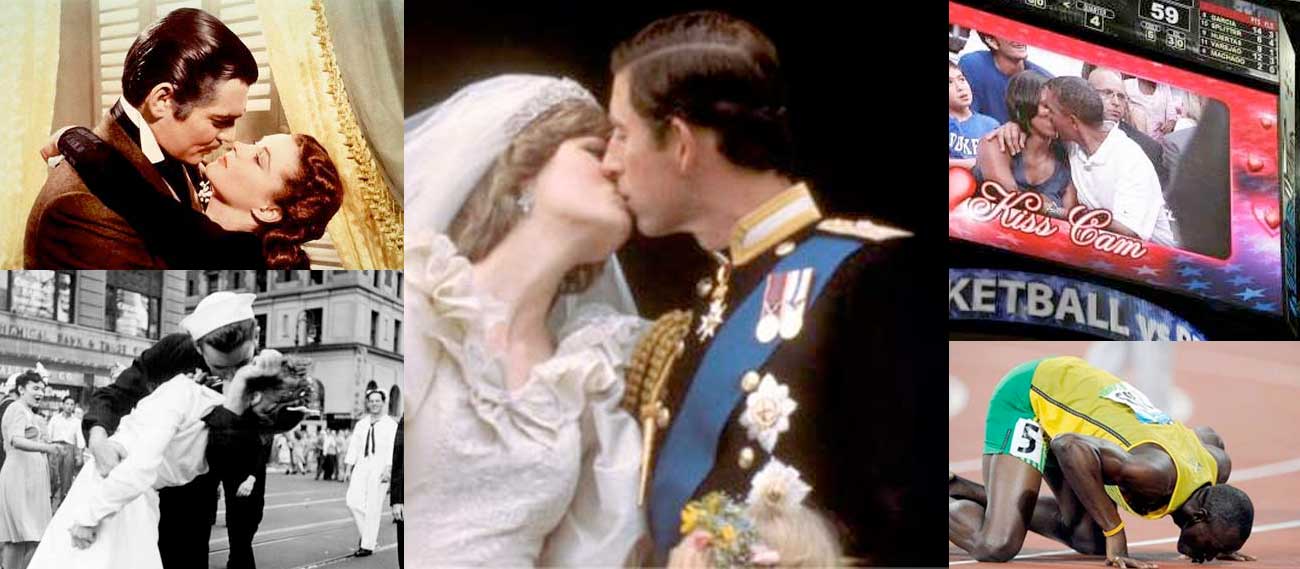 What is a kiss? There are as many meanings to a kiss, as there are lovers, babies, parents, and people of whom to kiss. In celebration of Valentine's Day, let's take a look back at some infamous kisses, and celebrate humanity's vulnerability, connection, and desire to feel and give love. If you want to make yourself more kissable, click here to read our tips for the season of love!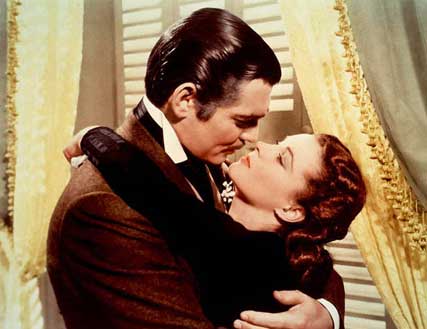 Gone with the Wind
From the 1939 film, Gone with the Wind, actor Clark Gable, who portrays Reta Buttler, and Vivien Leigh who plays Scarlett share a passionate kiss. Rest says, "You urgently need to kiss. You have to kiss… and often. And you need to do it with the one who knows how to do it."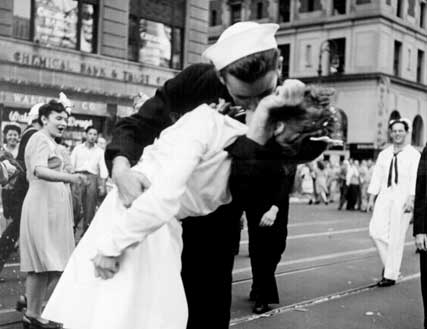 George Mendonsa and Greta Friedman
Possibly the most iconic kiss photograph of the 20th century includes returning wartime sailor and nurse in New York City's Time Square on August 27, 1945, the day World War II was officially finished! This image represents the celebration that the entire nation was sharing. Photographer Alfred Eisenstaedt captioned the image, "In the middle of New York's Times Square a white-clad girl clutches her purse and skirt as an uninhibited sailor plants his lips squarely on hers." The war was over!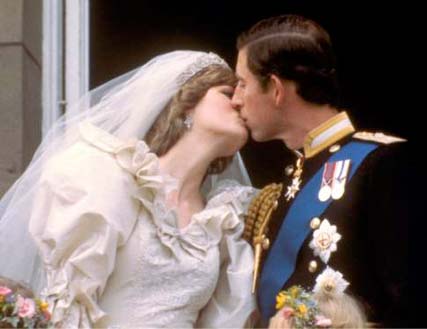 Prince Charles and Princess Diana
July 1981 marked the beginning of an era in British history. Prince Charles and Princess Diana were the focus for more than 100 million viewers across the world who tuned in to watch this momentous union.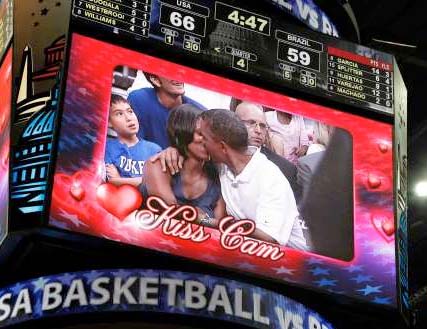 President Barack and Michelle Obama
The Kiss Cam can inspire even the most powerful couple in the world to share their affection in front of thousands of cheering fans. President Barack Obama and his sweetheart Michelle shared a kiss in July of 2012 at a basketball game in Washignton, D.C. at the Verizon Center.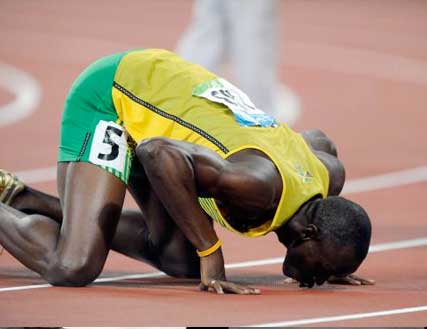 Fastest Man in the World Usain Bolt
"I am a living legend!" Usain Bolt, World champion runner from Jamaica declares after winning the 100m and 200m races, setting new records during the London Summer Games in August of 2012. Photographer, Bob Thomas, Getty Images