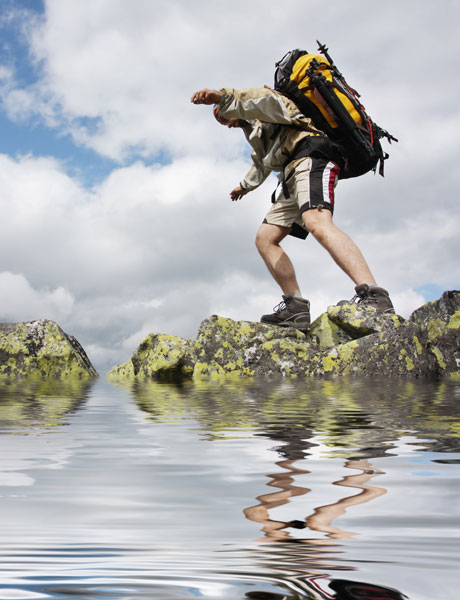 Periodontal disease is an inflammation and subsequent damage of the soft tissue surrounding your teeth, including the root and the crown. In the worst cases teeth are lost.
Some symptoms include redness or bleeding of the gums, swelling gums, persistent bad breath, metallic taste in your mouth, recession of the gum line, deep pockets between the teeth, or loose teeth.
If you have periodontal needs, we can provide non-surgical treatments.
Crown lengthening is a treatment option if decay is too close to the bone, or if we need to make aesthetic changes.
We work very closely with highly recommended periodontists, who can perform more extensive treatments, if needed.
Dr. Holmberg insists, "I have a standard and quality of care that I demand, I only want my guests to go to people who provide the quality of care I give."