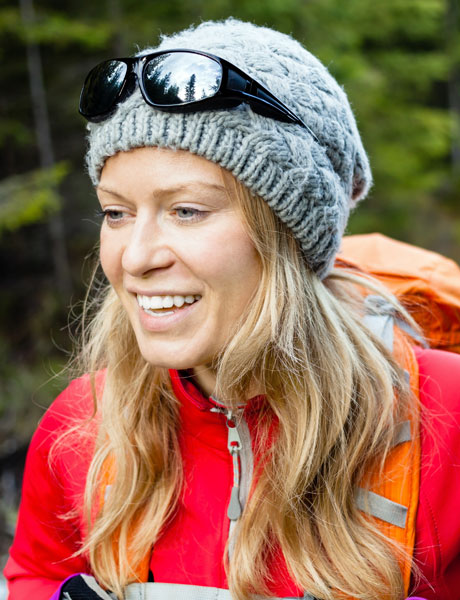 Your long term experience can be drastically improved when implant dentistry is successfully implemented.
If you are in a situation where you need implant dentistry, it is important to hire a dentist who has the right education and skills.
Root replacement posts feel more natural than than bridges or dentures.This is a one tooth solution to a one tooth problem.
Implants can dramatically improve ones quality of life. By securing denture like teeth to root replacement implants, chewing is greatly improved, and the worry/embarrassment of loosing your teeth is no longer an issue.
Dental implants have a success rate of 94 to 98%. Depending on care and your individual body, implants can be the longest lasting treatment we do.


Most people who have received implants say there is very little discomfort involved in the procedure. Local anesthesia is used during the procedure and most patients report that implants involve less pain than a tooth extraction.