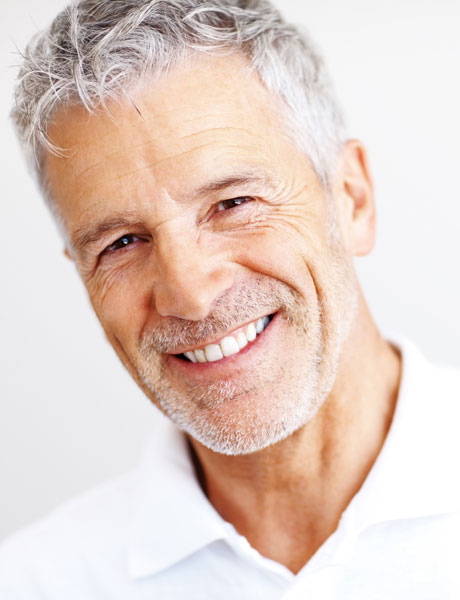 Has your smile dulled over the years? Have you tried whitening with store bought products only to be disappointed by the result? Maybe you tried to brighten, but got nothing but sensitive teeth from it. Well, we've got a formula for the best teeth whitening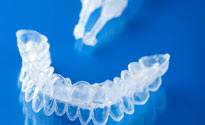 Brightening your smile is as easy as 1-2-3. Make a routine check up or treatment appointment. We can add a whitening agent to your teeth during your stay. This typically just takes 60-90 minutes. Leave with confidence. Voilà! Whiter teeth!

Dr. Holmberg was one of the first in the area to use whitening products that have reduced sensitivity issues.

Whitening treatments can be used in conjunction with veneers, crowns and cosmetic dentistry to help create your ideal smile.