Veneers and Cosmetic Dentistry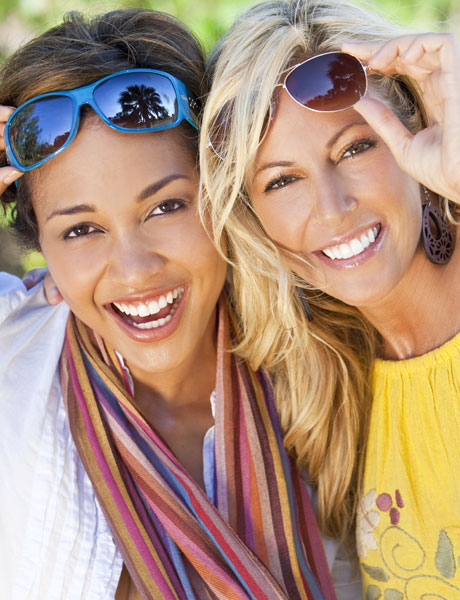 If you want a new smile be sure to hire a dentist who will treat your teeth like a piece of art.  Whether just a few teeth or a whole set, it is important to take into consideration your personality, profession and lifestyle, because the shape and construction of your teeth really do impact the expression of your entire face. Dr. Holmberg crafts a smile that accentuates your best self.
With a mock up and a dress rehearsal, our well orchestrated plan will ensure that you are happy with your new pearly whites.
Dr. Holmberg's expertise comes from years of practice, along with ongoing continuing education on cosmetics and facially generated treatment planning. His advanced skill and keen eye will help you create an award winning smile!
Esthetic dentistry includes work done on fillings, crowns and veneers. We work diligently to ensure the work done to repair your teeth matches and compliments your smile.
After planning is complete your cosmetic dentistry can be done in as little as one or two office visits.
Come in for a free consultation to discuss your smile. We offer complimentary second opinion about implants, crowns and cosmetic dentistry.