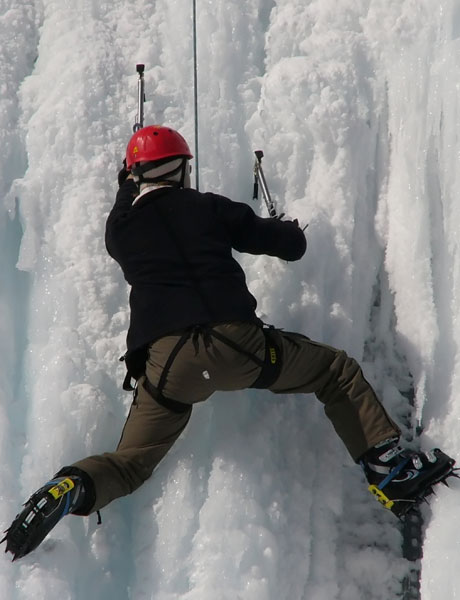 Our goal for your filling is to provide a comfortable, pain free experience, while helping prevent extensive long term decay and damage to your teeth. When a cavity is present we use all white fillings. Except for implant dentistry we never put metal materials in our guests mouth.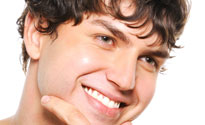 Metal fillings fracture the teeth over time, causing more expensive treatments in the long run, such as partial or full crowns.
We use resin restorations, tooth colored fillings, to reconstruct specific areas of a tooth. Except for titanium implant dentistry, it is rare for us to use metals in our work.



We work with you to identify your insurance coverages for treatment. Many insurances cover an inferior material that can damage the tooth over time.  At our office, we choose not to use metal/amalgam fillings because of the higher long term fail rate. Click here to learn more.