An Elevated Dental Experience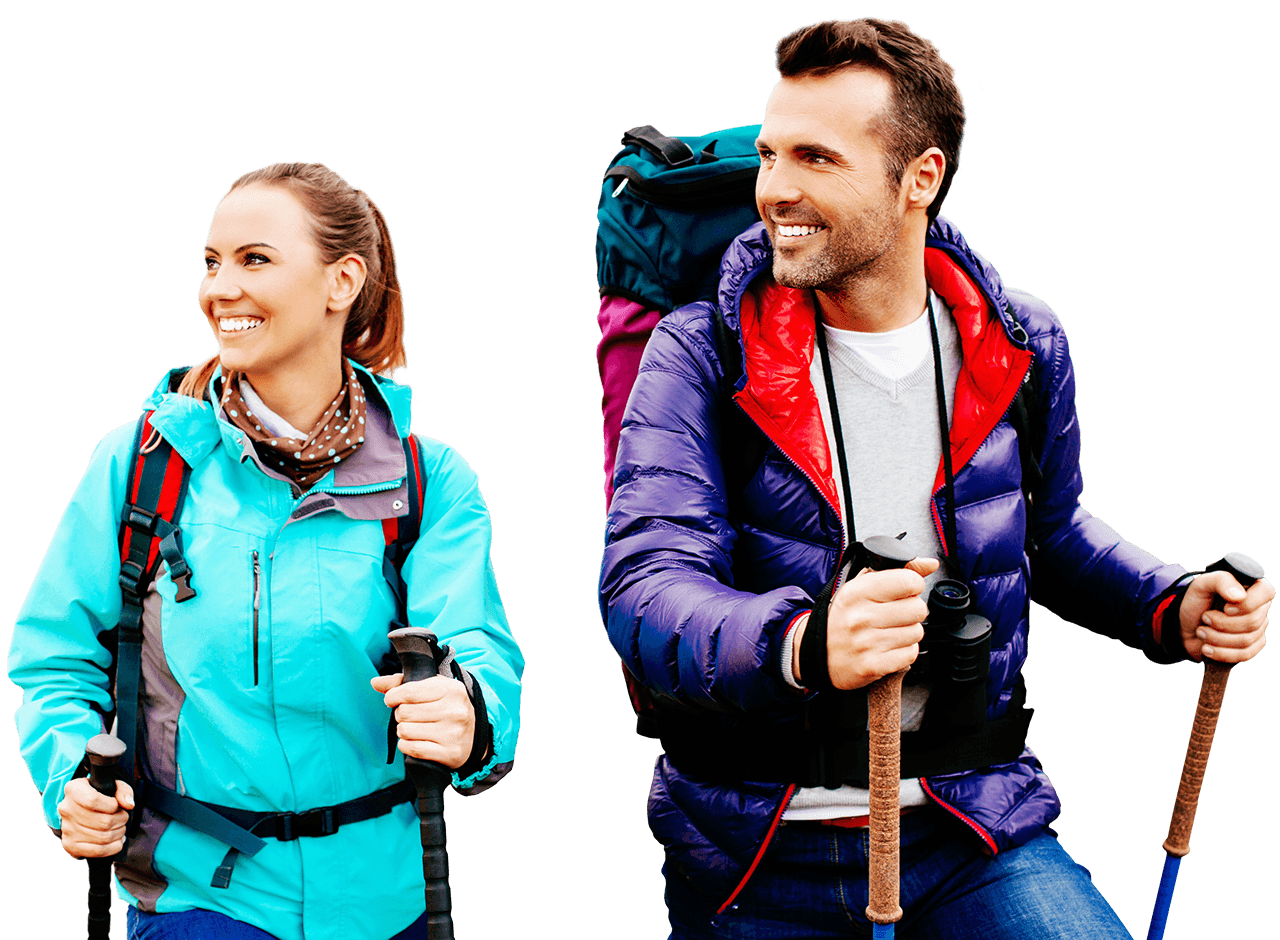 Three Pillars of Your Elevated Dental Experience
You could go to any dentist, why Elevated Dentist? When you select Dr. William Holmberg to provide care for you and your family, you are hiring a master craftsman. Selected by his mentors and teachers with the prestigious Pierre Fuchard Award, Dr. Holmberg has indeed made the impact in the community of dentistry by providing care focused on precision, excellence and professional mastery.
• 100% 5 Star ratings on healthgrades.com
• 4/5 Star ratings on vitals.com
• Member of SPEARS, a world-renowned group
• Earned the prestigious Pierre Fuchard Award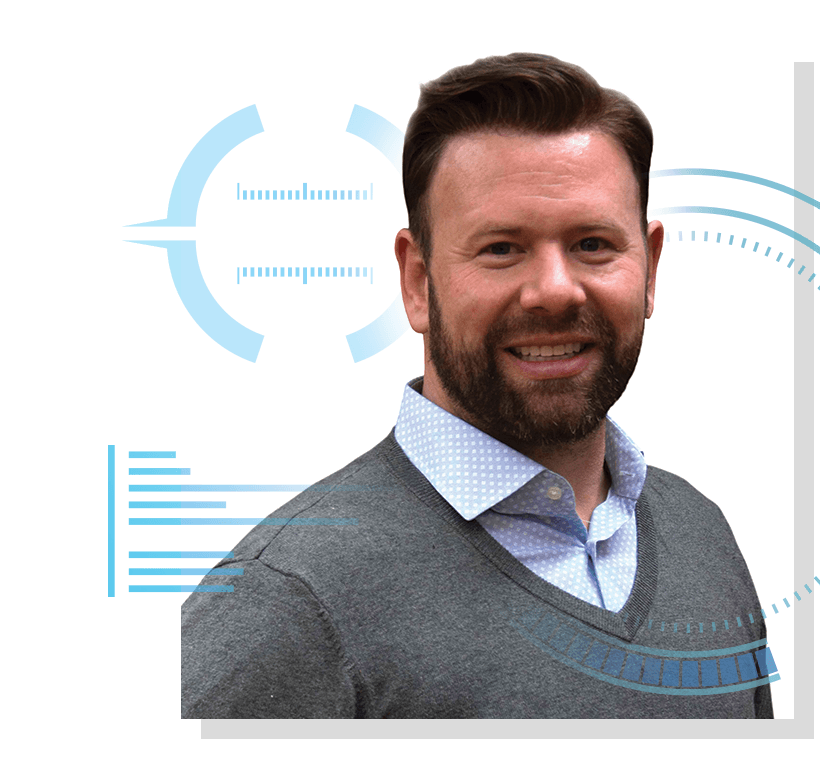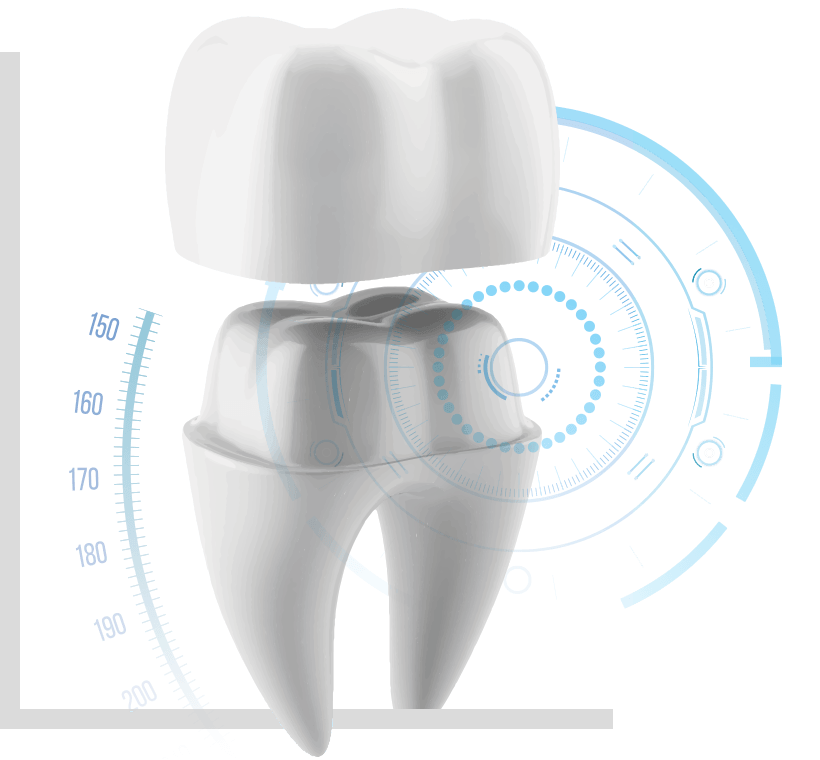 We utilize technology to help our guests understand the science behind their smile. We take time to explain what your options are, and why some treatment plans are better than others. Just like you, we don't like surprises. With a great plan, we can create a strategy that will solve problems, shorten recovery time, and meet your financial situation. There are no surprises.
• CEREC machine - same day crowns and veneers
• Digital radiology to take impressions for crowns and retainers
• Digital Imaging and X-rays
Having a positive, comfortable experience is our number one priority when you are at Elevated Dental for a cleaning, or other treatment. You are our guest! From the customer service, to the extras to help you feel at home during your appointment, including a hot towelette, music and pillows, we want to ensure you have a great experience.
• Communicate your concerns once without having to repeat to multiple staff.
• Custom tailored experience to you!
• Get comfortable with music, a blanket, a pillow, and a hot towelette to finish off!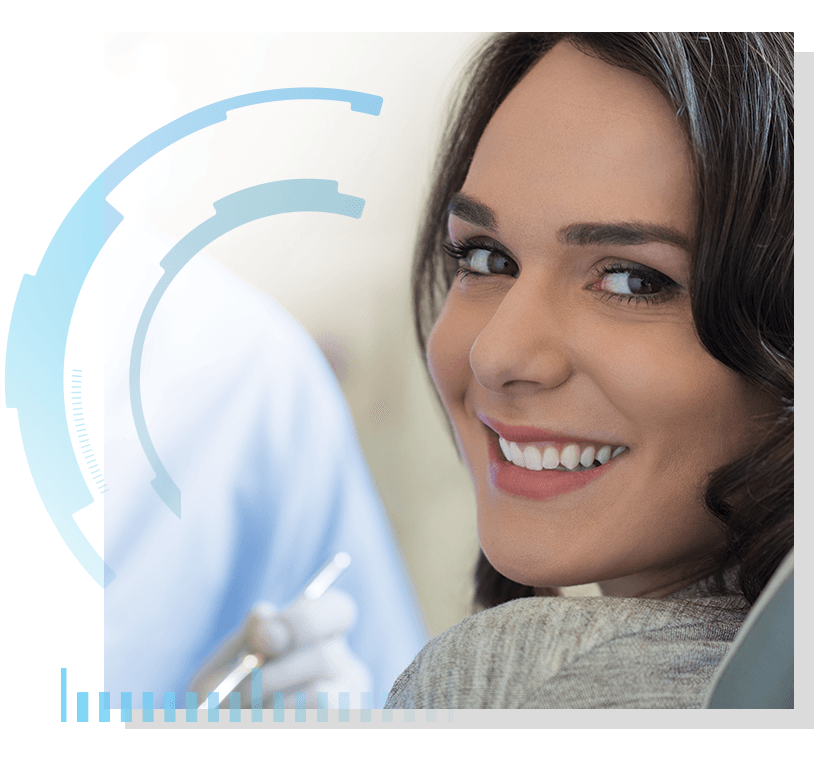 "Dr. Holmberg and his staff are amazing! I have never felt so comfortable and well taken care of in a dentist office. Everything feels and looks so natural that I've had done over the years I have gone here. This includes my smile from last year and the new crown I got because I broke my tooth. I love my smile! Thank you!"