Elevated Dental Experience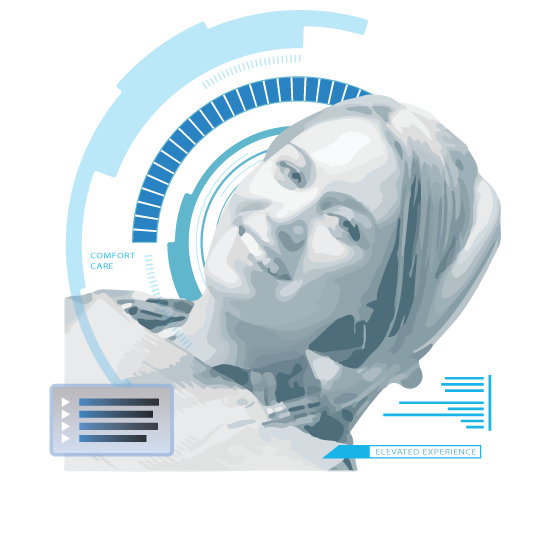 Are you looking for a better dental customer service experience? Speaking of his own life, Dr. Holmberg recalls,
"I had been in a number of dental offices as a patient, and as an assistant. I saw the difference when people were truly cared for."
In our office we don't consider you a patient, you are a guest. We hope that you feel comfortable in our office. There is a calm, home-like atmosphere. We are there for you, at every step of your experience. If you need a blanket, or a head phone to enjoy your favorite music during your treatment, we are ready to provide that for you. Every treatment ends with a hot towel, just like you experience on a first class airplane ride. In fact, there are many days that our office staff are clamoring for the left overs at the end of the day. We are here to listen, answer questions and help you make the best decision for you health.
First class service at your dental cleanings.
Hot towel to wash up, blanket and pillow if needed.
Free gift after every cleaning!
Scroll To Top