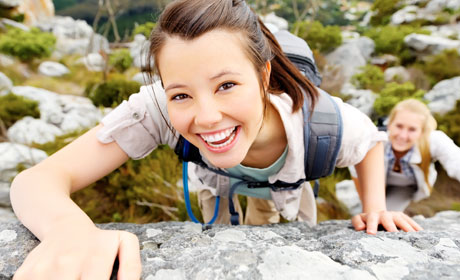 We take care of our guests.
"Dr. Holmberg and his staff always explain details in a way that helps you understand your dental needs and the procedures that would resolve the problem. He has resolved my teeth-grinding and cracked tooth issues that my previous dentist just overlooked. He uses up-to-date technology to quickly diagnose and correct problems. I highly recommend him."
- Teresa R., Salt Lake City, Utah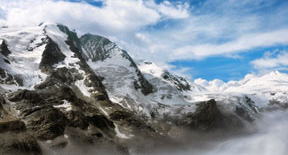 Welcome to Elevated Dental!
At the Elevated Dental Office, we listen. Your concerns are our concerns. We sit down with you and go over any necessary treatments, concerns, and options. We talk about what is going to be best for you. It's your mouth, your body, your decision.
What To Expect At An Elevated Dental Appointment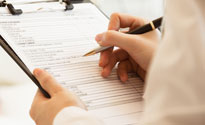 Register
You can fill out your new patient paperwork online, or at the office. Understanding your medical history, along with oral concerns helps us ensure that you receive the best possible care.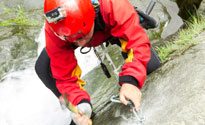 Explain
As a new patient, we listen to your dental concerns. If you inform our receptionist, hygienists or dentist about a problem, question, or challenge, we work fluidly as a team and keep track of instructions, eliminating the need for you to repeat a concern.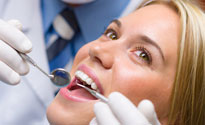 Enjoy
We commonly hear our new clients comment that they have never had a more thorough exam done in any other dental office. From x-rays, to hygiene care, to the dentist's inspection, you are our number one focus during your visit.
Please plan an hour and a half for your initial visit
Return patients, expect to stay an hour.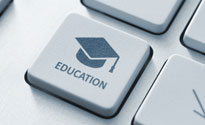 Understand
We work diligently to educate you, so that you can make the best decision regarding treatment options. We give you information about your oral  health, including areas of stability as well as any current or forseeable challenges. We take time to explain what is happening, why it is happening, and what we can do to improve it. Whether its just you, or your whole family, you will leave the appointment understanding what is happening and knowing the next step.