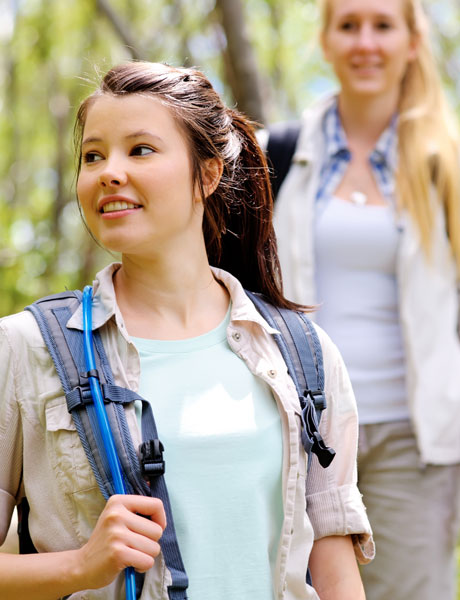 In the event that you need a crown or an onlay (a partial crown,)  you can enjoy your new smile in just one appointment! From first impressions to the final product, you only need two hours to feel like a king or queen with your new tooth.
Our state of the art
Cerec 4.0
machine creates the crowns in house, eliminating the need for a temporary crown, and weeks of waiting.
 An onlay is a partial crown, which is done to help preserve as much of the natural tooth as possible. While the dental materials we have now are amazing, nothing can compare to your natural tooth.
Your crown and onlay appointment can be done in one visit.
If you want to change the shade of your teeth, we can plan the desired look before your crown is made, to ensure a seamless smile when we are finished.
Learn more about the technology used in our office.