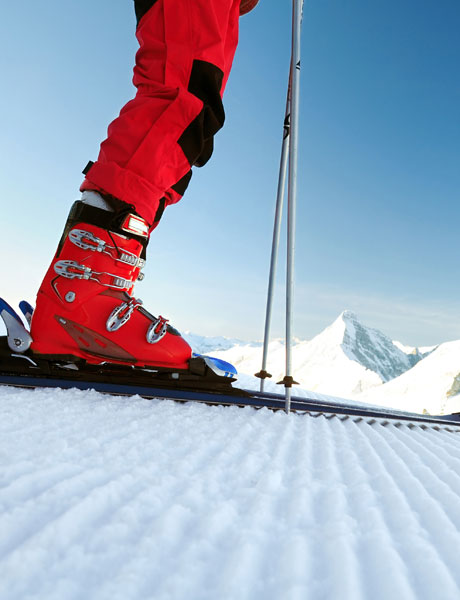 Invisalign is a clear alternative to braces. This service provides a series of computer generated, clear retainers that move your teeth over time. Cosmetically this product is less intrusive than braces, and with full compliance to the plan, can improve your smile in as little as six months, depending upon your needs. Call today for a free consultation.
Invisalign is a great solution for gapped teeth, an overbite, an under-bite, an open-bite, overly crowded teeth, or a cross-bite.
The process is easy!
Schedule your free Invisalign consultation with Dr. Holmberg.
We will create a 3D image of your teeth.
Every two weeks you'll wear a new, individually customized aligner, which will slowly move your teeth.
In 6-24 months you can enjoy your new smile!